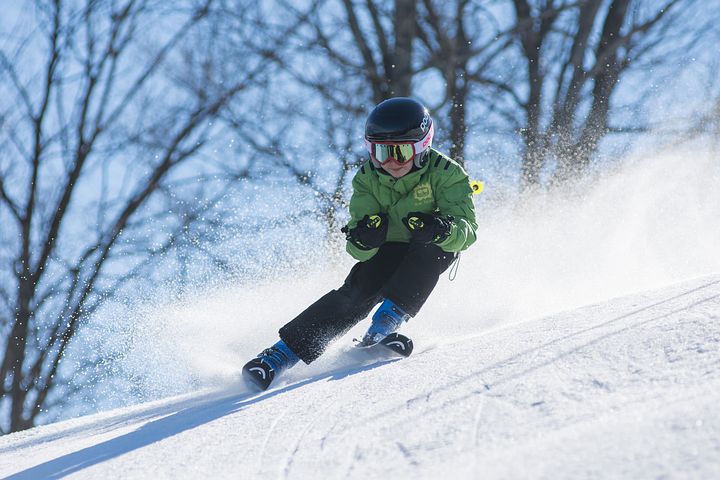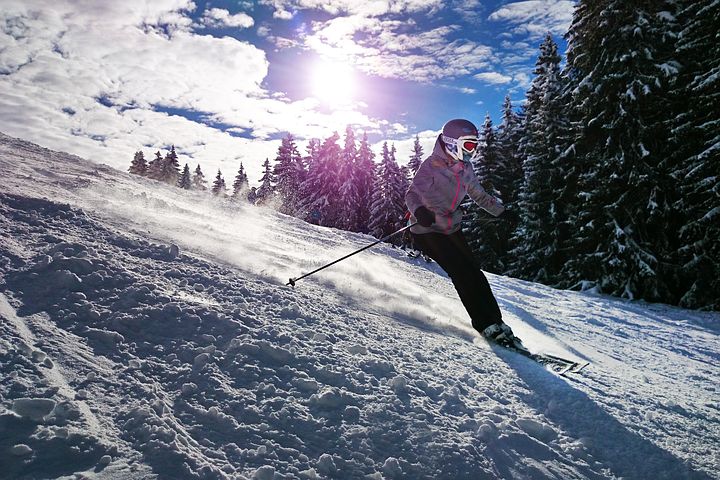 It is a cold winter morning, your alarm rings and you wake up very early… It isn't very exciting, we know. But everything changes if you make this effort to go skiing !

After a while, you will be sliding on a snowy slope, the wind stroking your face and this feeling of freedom to be going down the mountain.
If you like skiing alone, with friends or in a group, there is a place for you. We will provide transportation, the ski-pass and the ski equipment if needed, and then you choose what to do until the pickup time.
We will come back very soon with more information about the ski resorts and the price of the activity.