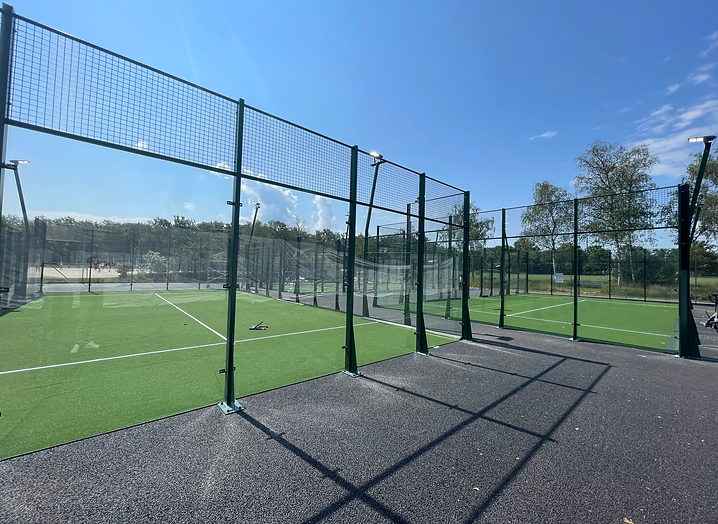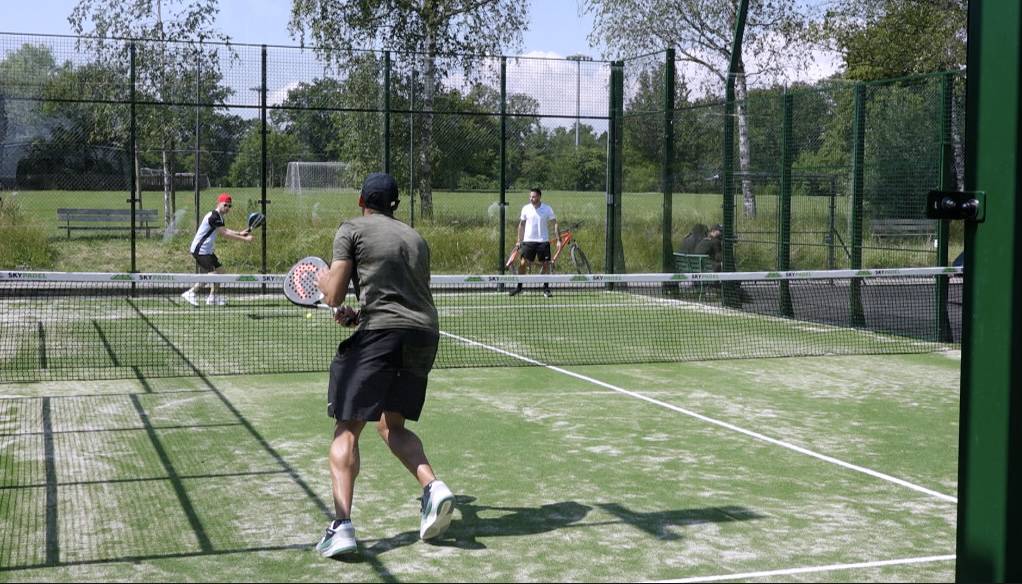 Ever dreamed of being in a glass and metal cage with three other people and yellow balls flying at you?
Then it's your chance to turn this dream into reality, but expect to laugh along the way and become addicted to it!
Padel is the trendiest racket sport of the moment. Invented by our Hispanic friends (who are known to be fun loving), this sport will make you want to share a cage with your hamster when you can't play.
A mixture of tennis and squash but way easier to handle and also softer on your muscles, Padel is a sport that is played only in doubles on what looks like a small tennis court surrounded by glass and metal fencing.
Tennis balls and rackets (like the racket you've played at the beach with) are all you need to enjoy this sport (rackets and balls provided).
What is Padel:
– Introduction to Padel: https://www.youtube.com/watch?v=oLbEkhcvvQc
– Crazy Padel points: https://www.youtube.com/watch?v=ALMJHkxpayE
2 or 3 courts
Up to 12 players
All levels mixed
In a very exclusive club
Best if you've already played some racquet sports
Fun and relaxed atmosphere
Fee: CHF 20.– for one and a half hours to pay in advance when you arrive.
What to bring: Bring indoor sports shoes and sports clothes. We'll bring rackets and balls for all of you. There is a locker-room and showers if needed.
Tips: want to improve or to learn some new tricks from a professional coach so you can test yourself in one of our very friendly (and completely not official) tournaments? Your wish is granted! Lessons and tournaments are regularly organised so stay tuned!
Meeting point:

We will meet directly on the padel courts (look at the pin on the map below).
Note: Please do not cancel your RSVP on the day of the event. Any cancellation less than 24h before the event will be charged.
Please only answer "going" if you are sure to come as places are limited.
Please note that the event will be cancelled if the minimum participant required is not reached.

Please note that the organiser declines all responsibility for any injuries during the activity.