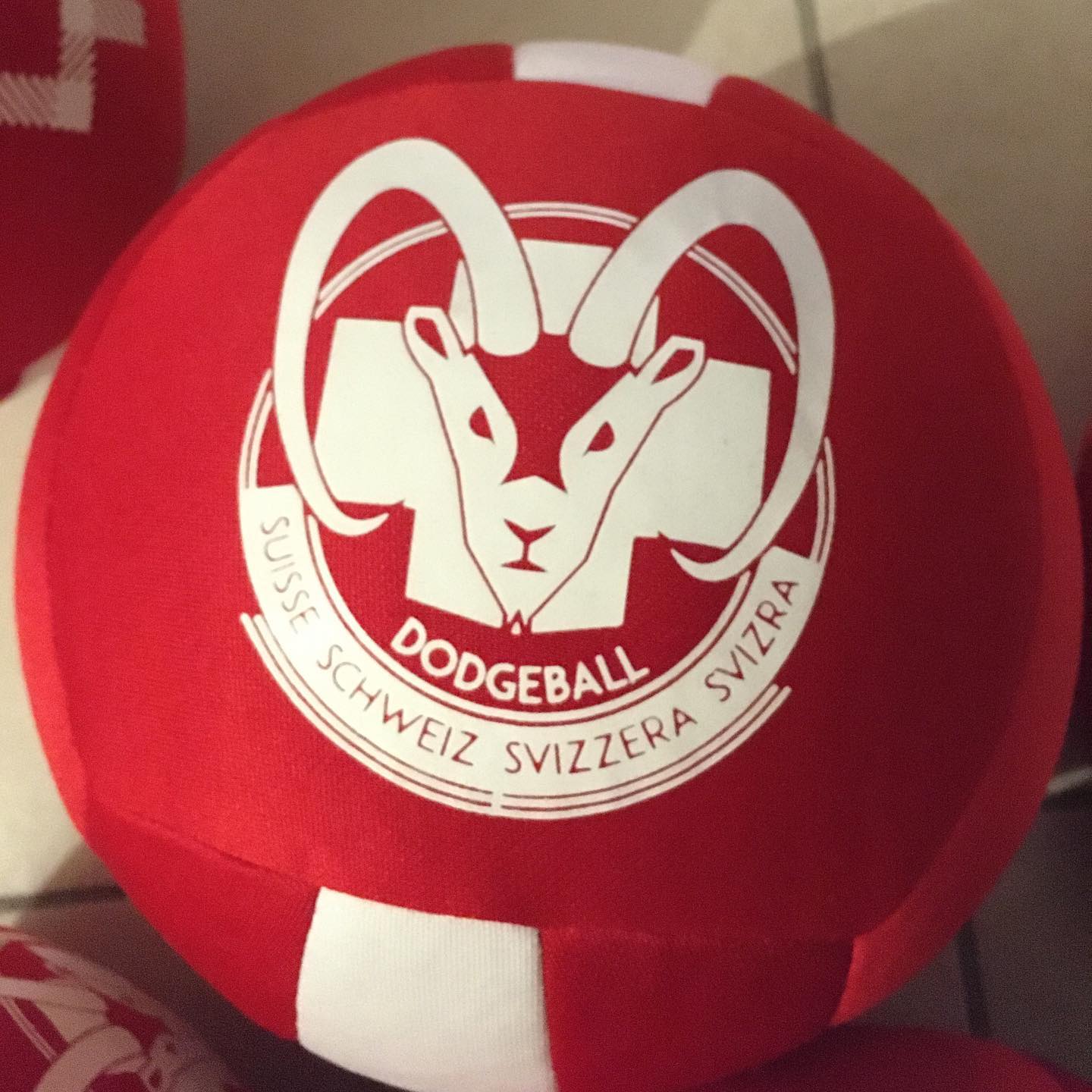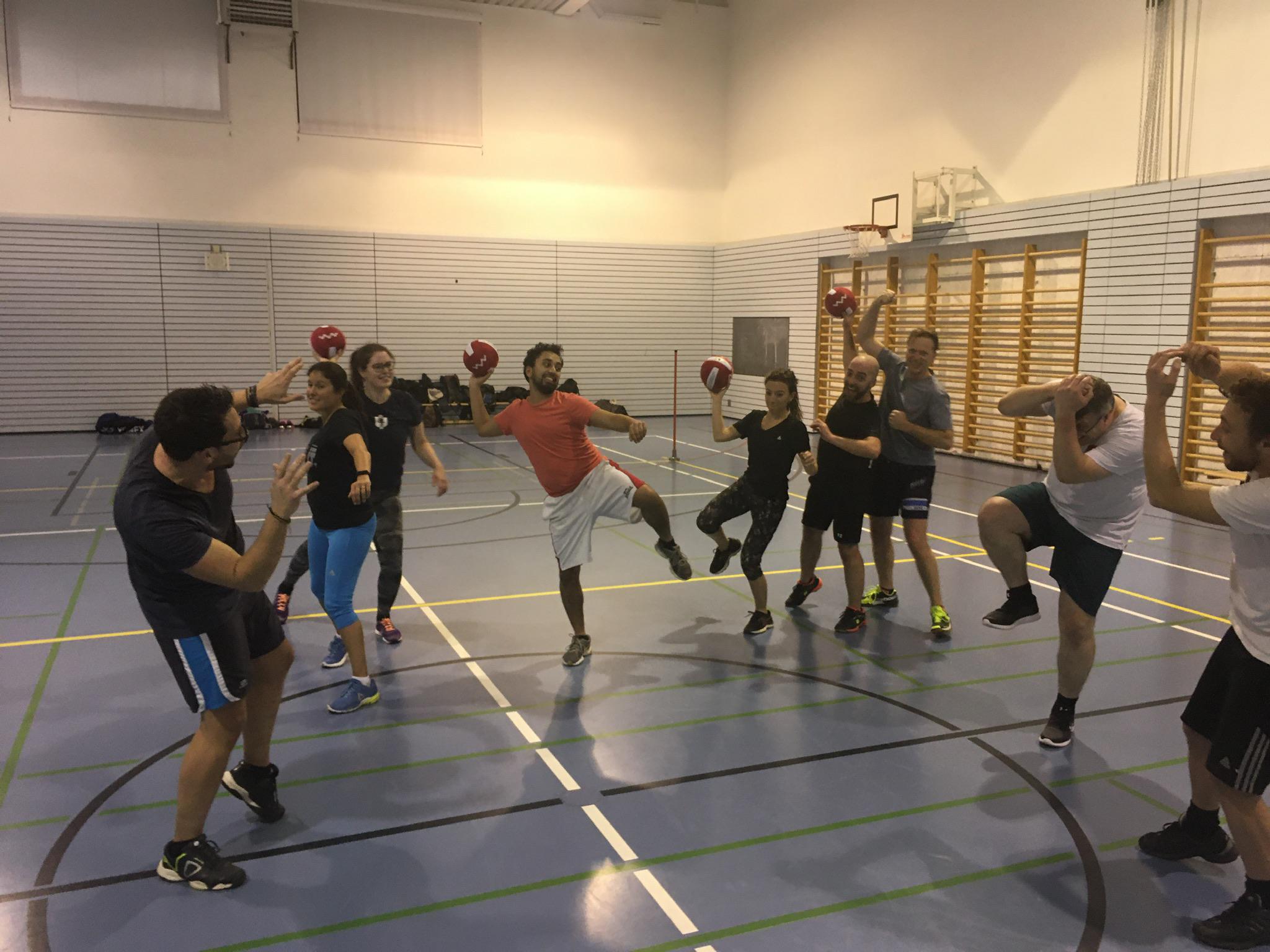 You may have been inspired to give it a go after watching the film 'DodgeBall: A True Underdog Story,' or maybe you want to play a fun sport where you make mates and work as a team. Whatever your reason, dodgeball could be the perfect sport for you.
Dodgeball is a fun, fast paced sport that anyone can play.  
Two teams try to eliminate opposing players from the game by hitting them with soft balls or making successful catches. 
And bid adieu to stress !
Rules – https://www.youtube.com/
Example – https://www.youtube.com/
In a school gym

6 vs 6

Up to 16 players (two substitutes per team)
All levels mixed

Beginners are always welcome

You can wear fancy dress

Fun and relaxed atmosphere
Fee: CHF 10.- for one hour and a half to pay in advance when you arrive

.
What to bring: Bring indoor sports shoes and sports clothes. We provide the balls! Just turn up, warm-up and be prepared to dodge them! 

There is a locker-room and showers if needed.
Access:

Tram 12, 18 or bus 35 until stop "Augustins" and then walk 4min to the school. 

 
Meeting point:

Let's meet 10min before the activity time in front of the "GARÇONS" entrance. As the door has an auto-lock system, don't be late as you won't be able to enter. In case you are late, try to call the host and he will come to open the door for you (host phone number will be sent to you an hour or so before the activity).
Note: Please do not cancel your RSVP on the day of the event. Any cancellation less than 24h before the event will be charged.
Please only answer "going" if you are sure to come as places are limited.
Please note that the event will be cancelled if the minimum participant required is not reached.

Please note that the organiser declines all responsibility for any injuries during the activity.