Geneva Sports Club
The "Geneva Sports Club" is a non-profit organisation that coordinates sports activities in a fun and friendly atmosphere.
If you are old or young, local or expat, looking to meet new people or just want to discover some new sports, then you are definitely in the right place!
No membership or long-term involvement needed. All you need to do is sign up for the activity you like and we take care of the rest. We book the sports facilities, lend you the necessary equipment, explain the rules to you and introduce you to the other participants. Your job is just to have fun and sweat a bit – but only if you want to!
But wait, it gets even better! Every time you sign up to one of our activities, a small part of the registration fee will go to a different charity every trimester!
Weekly activities or one-off events, we hope that you will find what you are looking for. If not? Then simply contact us and share your ideas and we will do our best to fulfil your desires
Have fun out there and take some time to give your body a treat. Life is way too short not to enjoy doing sport and feeling good!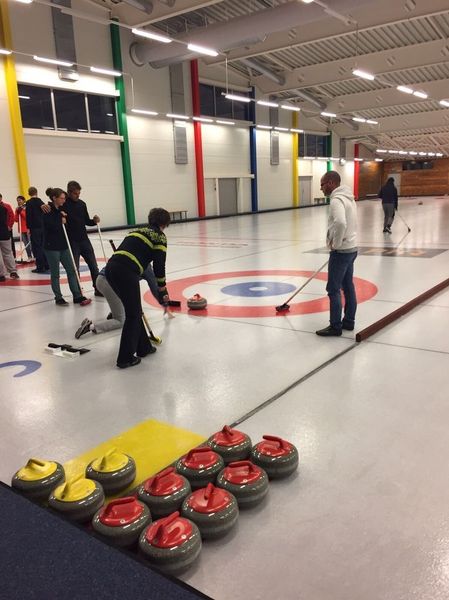 Want to become a host?
Want to be part of our awesome team of Sport Hosts or just help us by giving us a boost? Then reach us any time.
Whatever the sport you are volunteering to host, the session will be completely FREE of charge for you.
Get some great perks after becoming a power host! The more you give The more you get back.
Get the chance to meet and entertain a group of fun people and why not make new friends!