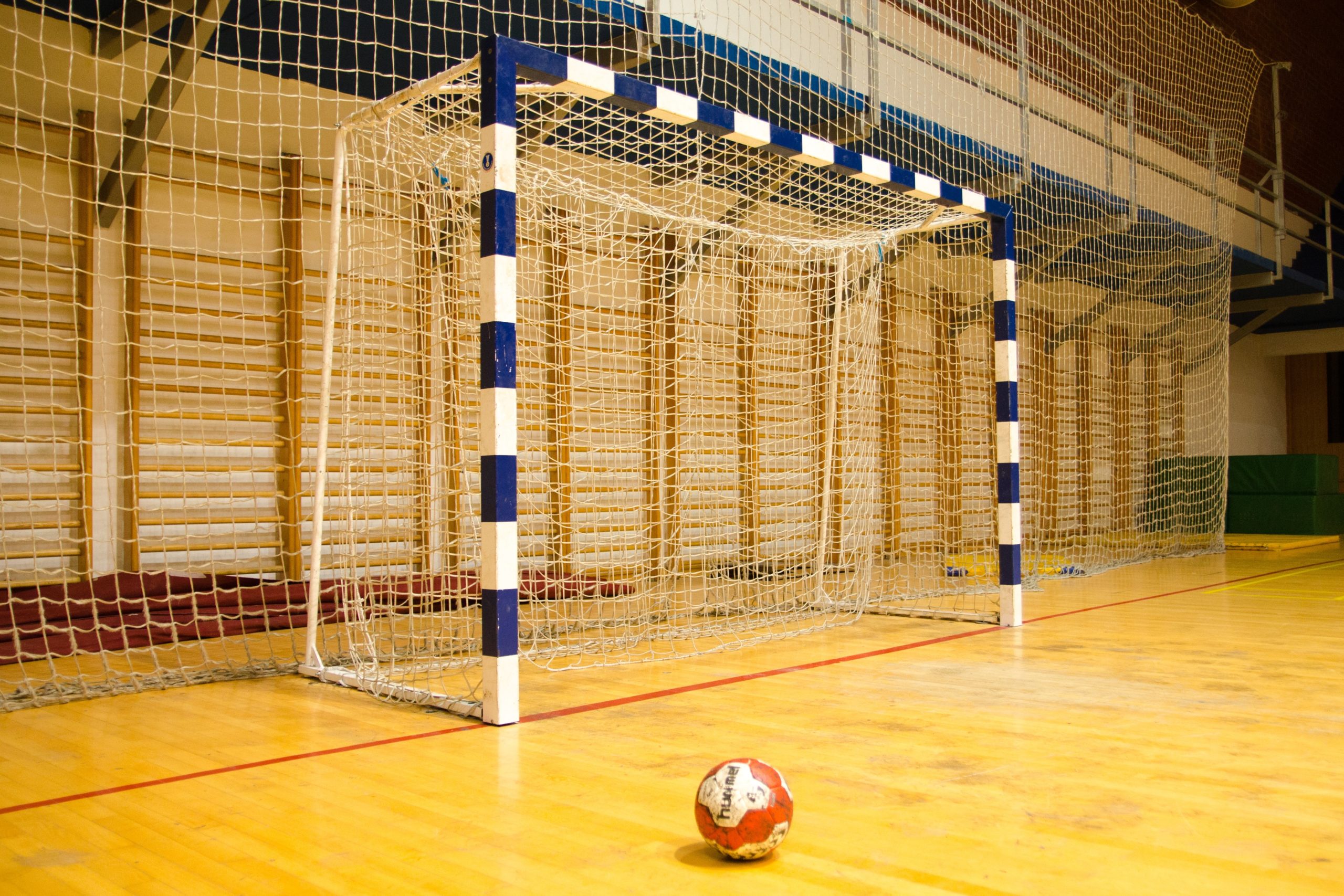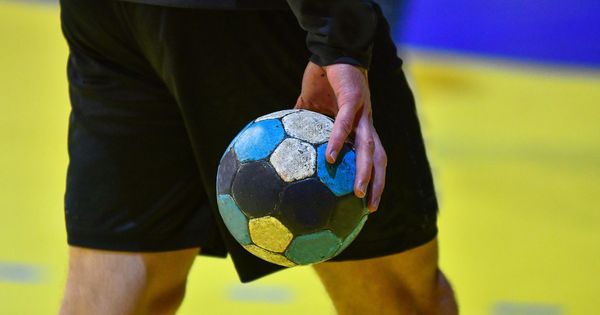 Said to be the second fastest team game in the world after ice hockey, handball is a very dynamic activity where you can run, jump, turn and shoot a ball with your hand the hardest possible.
If this kind of sport sounds good for you, then you should definitely give it a try!
Even if you are a little reticent about playing it because you think there is much physical contact, forget it, it is going to be limited, so you are sure to come back home in one piece. 
In a school gym
7 vs 7
Up to 18 players (two substitute per team)
All levels mixed
Fun and relaxed atmosphere
Fee: CHF 10.- for two hours to pay in advance when you arrive.
What to bring: Bring indoor sports shoes and sports clothes. 

Locker-room and showers are available if necessary.
Access: Bus 2, 6, E or G to stop "Vollandes" and then walk 4min to the school or 6 minutes walking from Gare Genève Eaux Vives.
Meeting point: The entrance is in back of the school playground. You have to go down the ramp and the door will be open.
The gym is on your right. 
Note: Please do not cancel your RSVP on the day of the event. Any cancellation less than 24h before the event will be charged.
Please respond "going" only if you are sure to come, as places are limited.
Please note that the event will be cancelled if the minimum number of participants required is not reached.

Please take care and note that the organiser will not be responsible for any injuries occurring as a result of or during the activity.