OUR ACTIVITIES
All activities are practiced in a fun and friendly atmosphere. We wishes for everyone to have fun while staying healthy. So, keep calm & don't forget to warm up before doing any activity.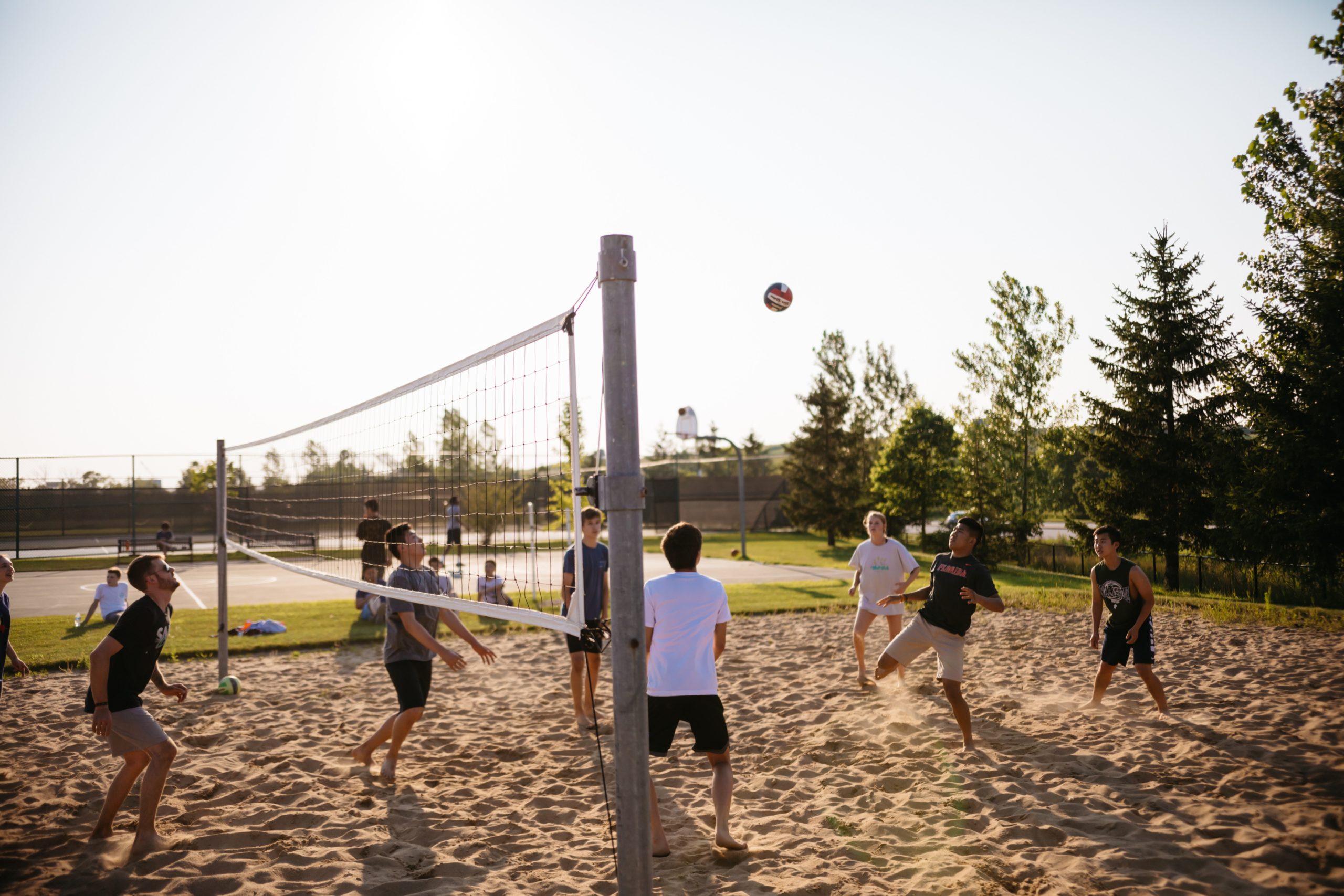 BEACH VOLLEYBALL
See "volleyball" and add bags of sand and sun cream! Not suitable if you need to attend a wedding right after it with no time to have a shower!
Key information
In an amazing place surrounded by nature (10min from Rive by car)
4 courts available
2 vs 2 up to 6 vs 6 depending on availability
All levels mixed
Holiday mood required
Fun and relaxed atmosphere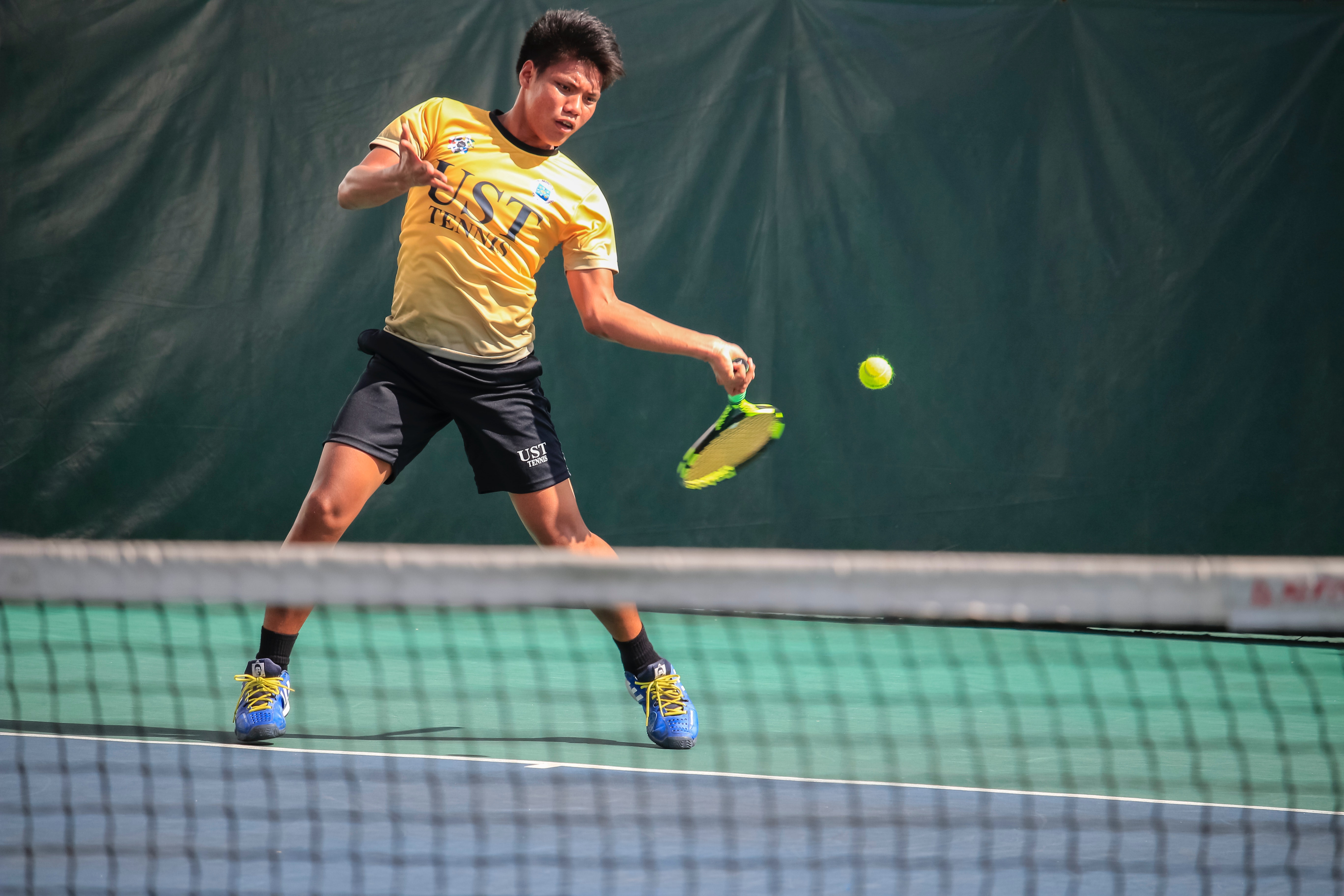 tENNIS
Ever heard of Roger Federer? Well, doesn't matter if you have or haven't as you won't see him or anybody else close to his level at this activity J
But if you want to have a good time under the sun hitting balls and meeting other tennis lovers, then this activity is made for you! Played in rotation and doubles.
Warning! Tennis sessions are often followed by a drink or two and it's very hard to resist after all that effort, so you've been warned!
Tips: want to improve or to learn some new tricks from a professional coach so you can improve your skills? Your wish is granted! Lessons are organised regularly so stay tuned.
Key information
Usually on 4 to 6 courts depending on availability
16 to 24 players (2 vs 2)
Levels not mixed
In a private club and on clay
Best if you've already played some racquet sports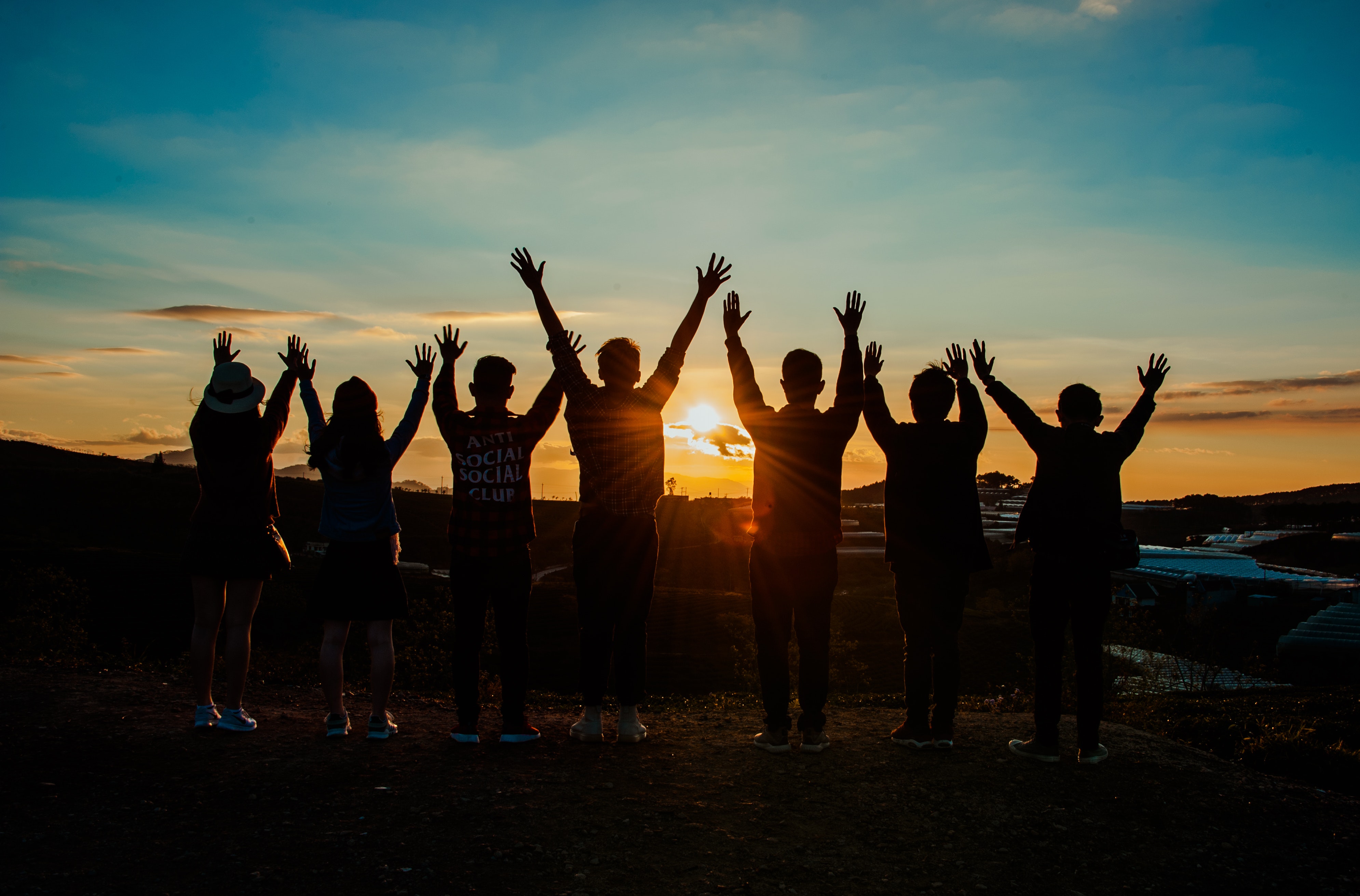 SPECIAL ACTIVITIES
During the year and depending on the season, your wishes and our mood, we organize one-off, non-recurring activities. Here are some examples. If there is any other activity you would like to do, feel free to share your ideas with us (contact link):
Curling and fondue
Sports day
Healthy day
Weekend getaways
Training camps
Tournaments
Christmas and end of the season party
…. Your ideas!